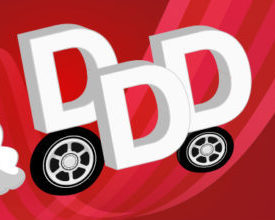 It took several decades until the majority of software developers accepted one simple fact: we have no idea what we're doing.
No matter how carefully we analyse all the requirements and no matter how detailed our spec sheets are, it is completely impossible to know what the user wants. Only after the system has been built we can find out what it should look like. A frustration chicken-or-egg problem. Domain-driven Design enables us to find out sooner and more accurately what the real requirements are. But even with this powerful tool in your box, you still need to create an application in order to verify that you're on the right track. In this talk I will show you how by combining DDD with a component-based UI generator you can implement and test your well earned domain knowledge in almost negative time.
Want to watch more recorded sessions?
---