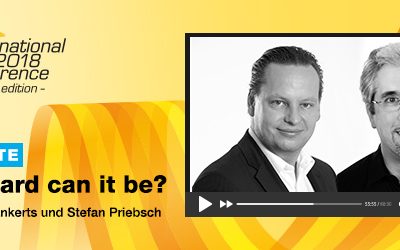 Back when starting their consulting company, they deemed invoicing a solved problem: Simply write them using office software, print to PDF, done. That solution did not make them happy, though.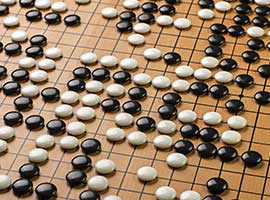 Developers usually take their programming language of choice very seriously. Which makes sense since it's probably the tool they spend the most time using. We get attached to our languages, and debating the merits of various languages can get… passionate.
You might have heard about it before: Most of the time it doesn't make any sense to write software from scratch. Instead, existing software should be refactored – especially when there's no one who understands anymore what exactly some piece of code actually does. Refactoring refers to changing the internal structures of code without diminishing its funtcionality. What is the best way to achieve this goal, especially in large applications?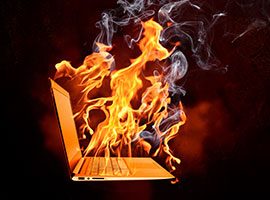 Backups are one of those things in the IT world that aren't debatable. You should have'em! End of discussion. Statistically speaking, if you never needed one, every day forward you are more likely to actually need a backup.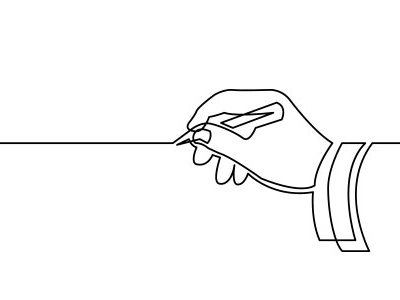 Continuous Integration is the first step of a Continuous Delivery Chain and can be used as a standalone solution. It reduces the team's workload in the field of quality management by automation and helps to make sure software quality is maintained in the long run.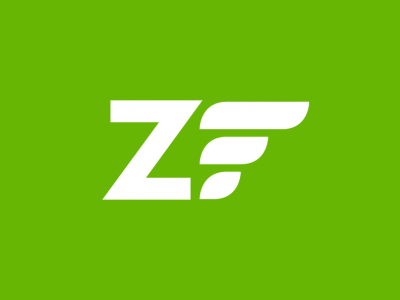 Zend\Expressive has been the new dynamo in the Zend Framework universe for quite some time now. As a PSR-7 middleware microframework it promises the creation of lightweight web applications within minutes. Let's take a look at current and past developments concerning Zend/Expressive.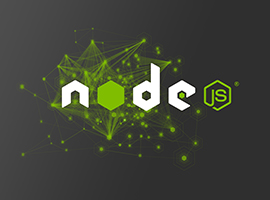 There are a lot of options out there if you're looking for an awesome Node.js framework. We're here to help you choose the best one for whatever cool code you need to use.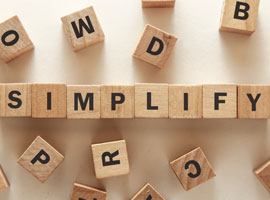 The two greatest foes of every software developer are a) uncertainty and b) complexity. Over the years, we have invented many tools and methods to fight them. But eventually, we realized that uncertainty cannot be defeated and instead we learned to embrace it with ever shorter feedback cycles, "agile" methods, continuous integration, devops and Test-Driven Development.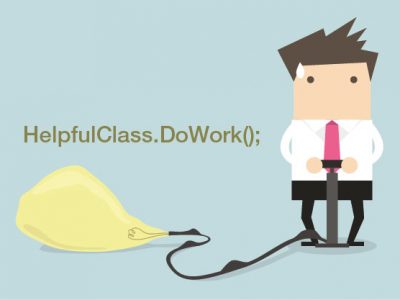 The term dependency injection refers to a technique whereby the dependencies of one object are supplied – or injected – by another object. Instead of letting the client (the object that needs those dependencies) build or find the dependencies, the dependencies would be passed to the object. That's the whole meaning of dependency injection – actually, a pretty simple concept. But let's have a deeper look.