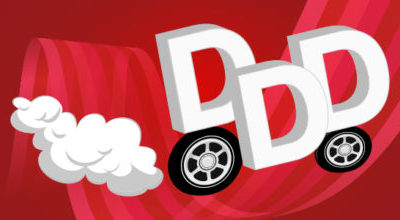 It took several decades until the majority of software developers accepted one simple fact: we have no idea what we're doing.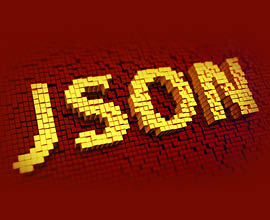 Most cases of web frontend development, require a functioning backend. Yet quite often the frontend and backend are developed separately. This means, that the functionality of the frontend can only be tested, if there's a backend providing it with a counterpoint station. And to decrease this backend dependency you can actually use a Mock server instead.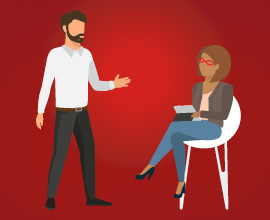 You're longing for new ideas, connecting with like-minded devs and widen your horizon? Then IPC is the place to be. We help you out convincing your boss to send you to the International PHP Conference with these 3 easy steps.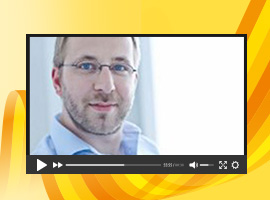 With the increased use of Microservices and Docker in production one question is how to monitor with rising complexity in services?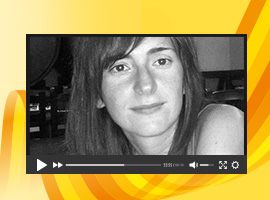 Since its release back in 2005, Symfony has been continuously evolving and improving. With every new version, the framework has pushed forward, helping us writing better code faster.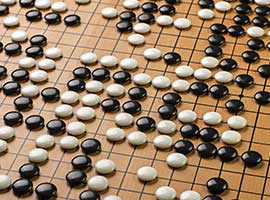 Developers usually take their programming language of choice very seriously. Which makes sense since it's probably the tool they spend the most time using. We get attached to our languages, and debating the merits of various languages can get… passionate.
You might have heard about it before: Most of the time it doesn't make any sense to write software from scratch. Instead, existing software should be refactored – especially when there's no one who understands anymore what exactly some piece of code actually does. Refactoring refers to changing the internal structures of code without diminishing its funtcionality. What is the best way to achieve this goal, especially in large applications?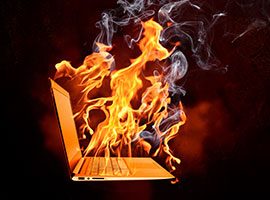 Backups are one of those things in the IT world that aren't debatable. You should have'em! End of discussion. Statistically speaking, if you never needed one, every day forward you are more likely to actually need a backup.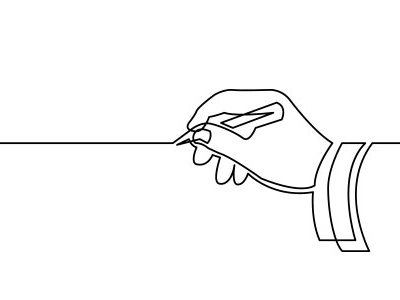 Continuous Integration is the first step of a Continuous Delivery Chain and can be used as a standalone solution. It reduces the team's workload in the field of quality management by automation and helps to make sure software quality is maintained in the long run.